From NAFTA to USMCA: Changing Trade Relations and Political Consequences This Friday, February 15:  9:30 am – 12:00 pm, Strasser...
Read More
SU (Current and Admitted) Students Invited to Apply:  Tillman Scholars Application Open Reposted from SU News:  Wednesday, January 30,...
Read More
Syracuse University Honors the Life Work of Dr. Martin Luther King, Jr. Syracuse University will be closed Monday, January 21 for the US...
Read More
Warm Holiday Wishes!  Department of Public Administration and International Affairs. One of the highlights of our work is meeting...
Read More
The Maxwell School's X Lab and City of Syracuse collaborate on a project that improves tax collection process locally.....
Read More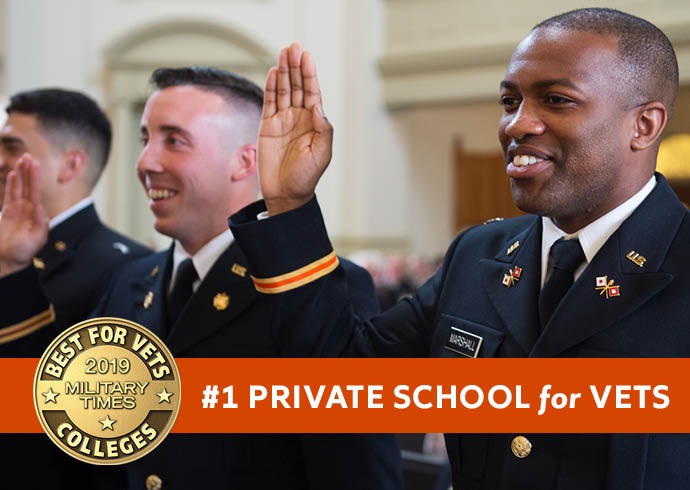 Military Times Names Syracuse No. 1 Private Institution on 2019 Best Colleges for Vets List (Re-posted from SU News Oct 23, 2018, By News...
Read More
Search
Posts by Date
June 2023
M
T
W
T
F
S
S
1
2
3
4
5
6
7
8
9
10
11
12
13
14
15
16
17
18
19
20
21
22
23
24
25
26
27
28
29
30
Subscribe to Blog via Email